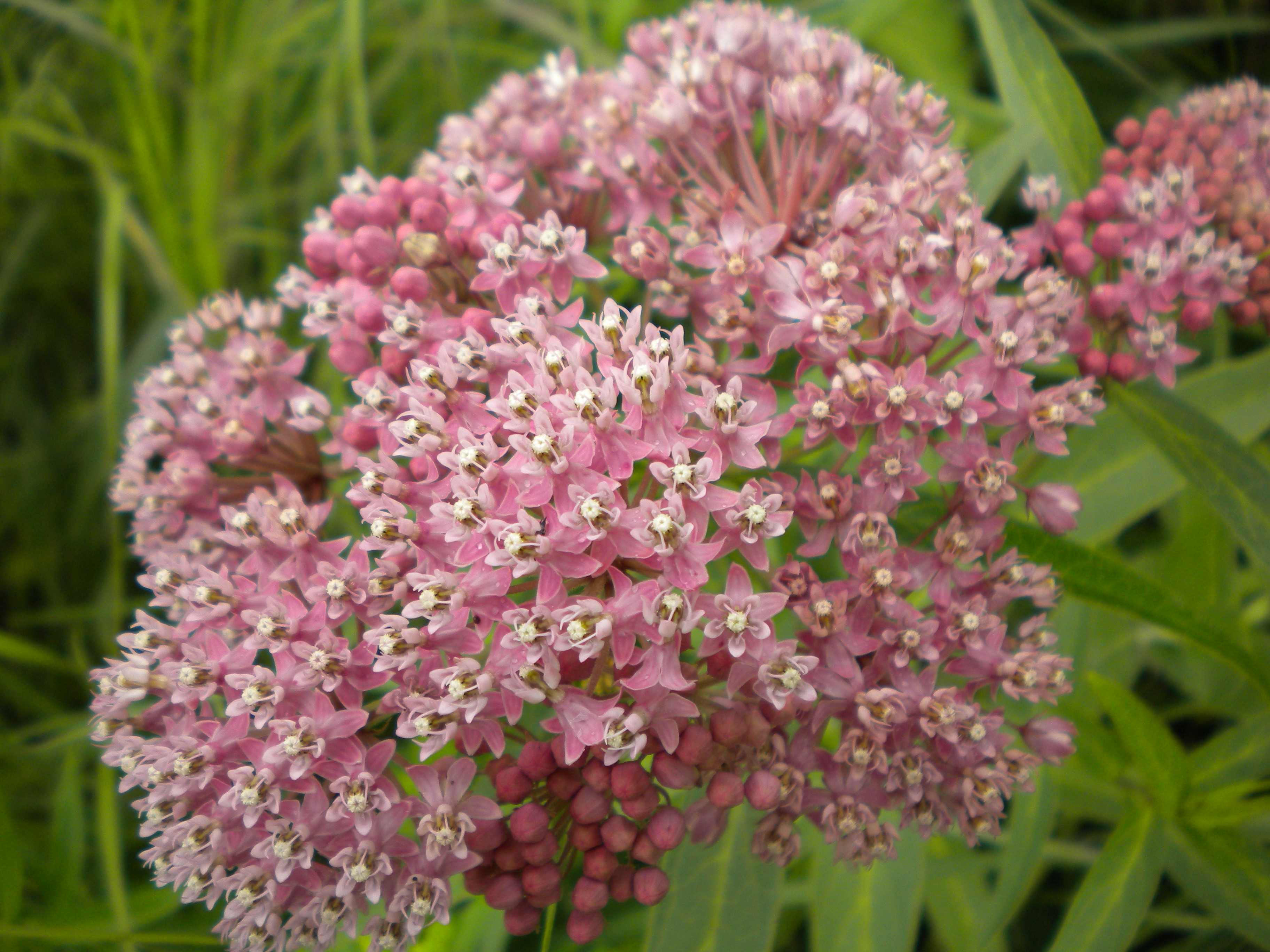 What to Plant

We strongly recommend planting native wildflowers. They are adapted to growing in Iowa, do not need fertilizer or heavy watering, and preserve Iowa's natural prairie history. In addition, our native butterflies are attracted to Iowa native plants.
Native plant nurseries sell seed mixes that are measured and ready to plant. Most of them have pollinator or butterfly/hummingbird seed mixes. They also sell started plants, or plugs. These will be shipped in a flat and can be transplanted in your garden.
Click here for a list of native plant nurseries
Butterflies have four stages in their life cycle: egg, larva, pupa, adult. The egg and the pupa do not eat. The larva (caterpillar) eats plants. Some are very specific feeders – monarch caterpillars will only eat milkweed species. Others will eat a variety of plants. Make sure your garden has both plants for caterpillars (host plants) and plants for adults (nectar plants).
When planning your garden, think DIVERSITY! Incorporate a variety of species that will provide blooms from spring until fall. A garden with many different species of plants will attract more pollinators than a garden with only a few species.
Click here for a list of good nectar plants